Come join us at the Oakridge Fun Jamboree 2023! Our annual carnival opens doors to all the kids across Hyderabad in the age group of 6 to 10 years. From VR Bowling Alley to Immersive Wildlife safari, Remote control car racing and many more fun activities, your child is sure to have an engaging and exciting weekend.
Event Details:
Date: 19th August 2023
Time: 10:00 AM to 3:30 PM
Age group: 6 to 10 years
Venue: Oakridge International School, Gachibowli
Fee (External) – Rs. 800
Fee (Internal) – Rs. 500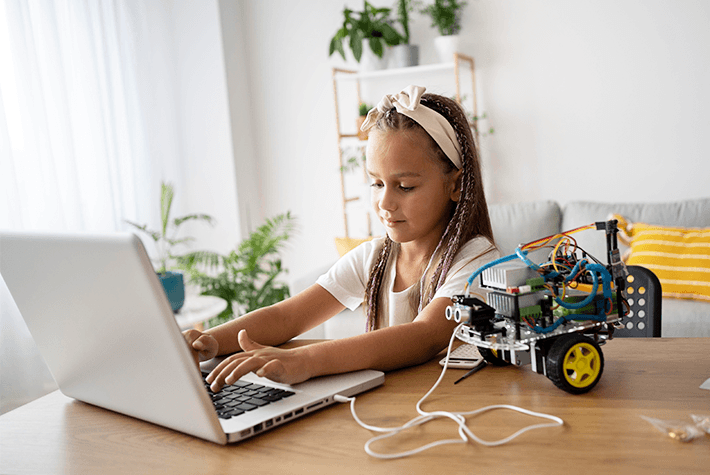 Interactive Edtech Learning Games
Have fun with a series of interactive educational games designed to make learning enjoyable. From math challenges to language puzzles, these EdTech games will help sharpen young minds while also being entertaining.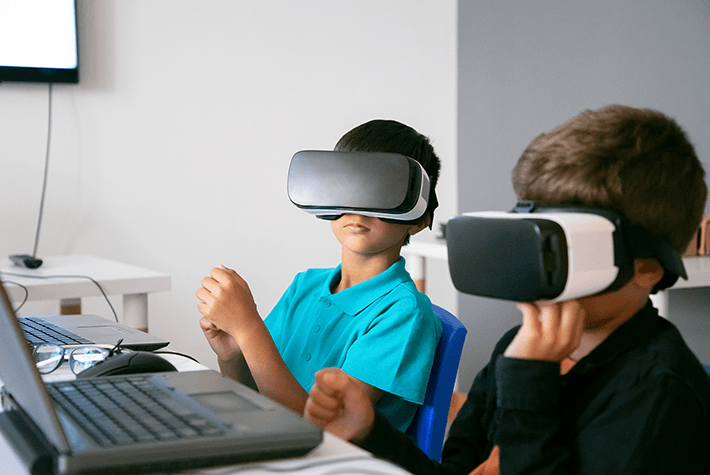 Put on your VR headset and enter a state-of-the-art bowling alley. Immerse yourself in stunning 3D graphics that will make you feel genuinely in the game.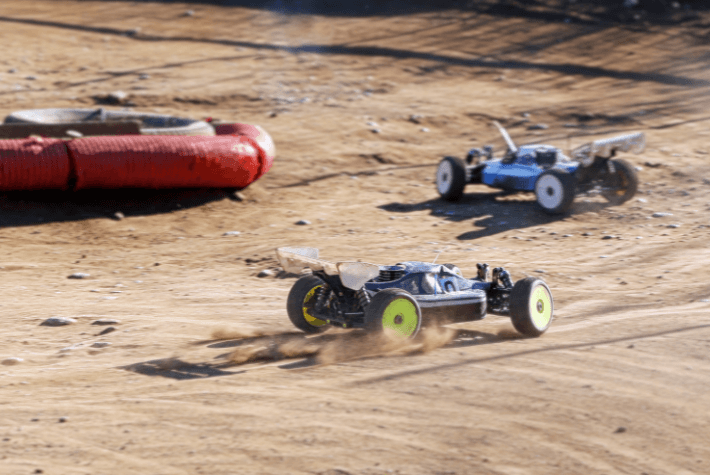 Zooming Adventures – RC Car Game
Join us for an exhilarating journey into the world of remote-controlled cars with "Zooming Adventures!" Designed especially for children, this thrilling RC car game is set to ignite the imaginations of young racers and provide endless hours of fun and excitement.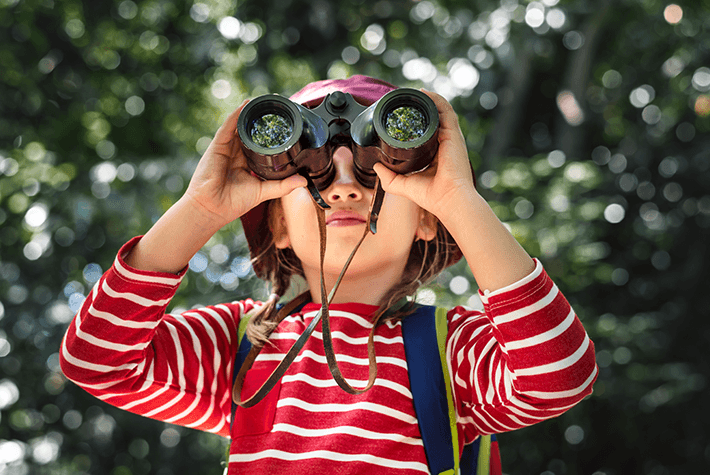 Embark on an AR Wildlife Safari where children can encounter virtual animals in their natural habitats and learn fascinating facts about various species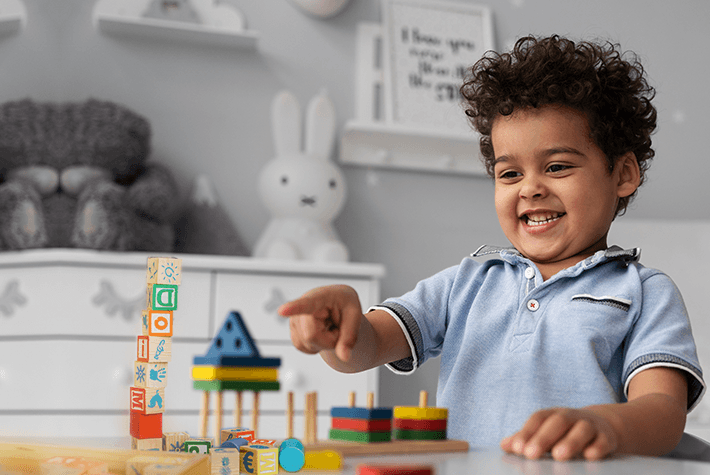 Test your skills at our classic fun fair games like ring toss, Plink Score, and pyramids. Every child is a winner!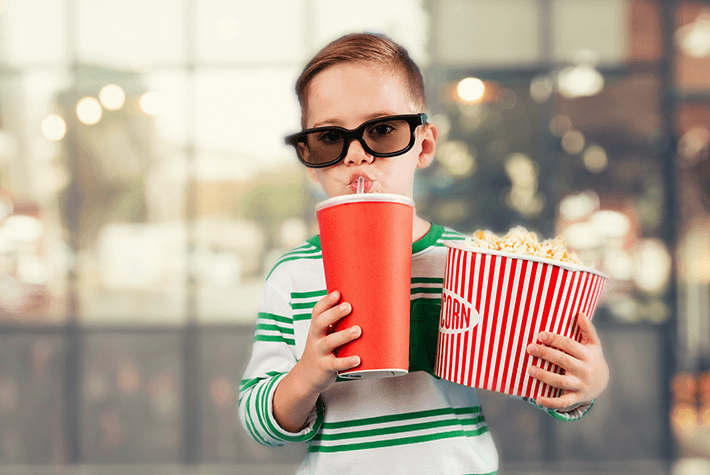 Treat your taste buds to various delicious carnival snacks like cotton candy, popcorn, candy apples, and more. There's something for every little foodie!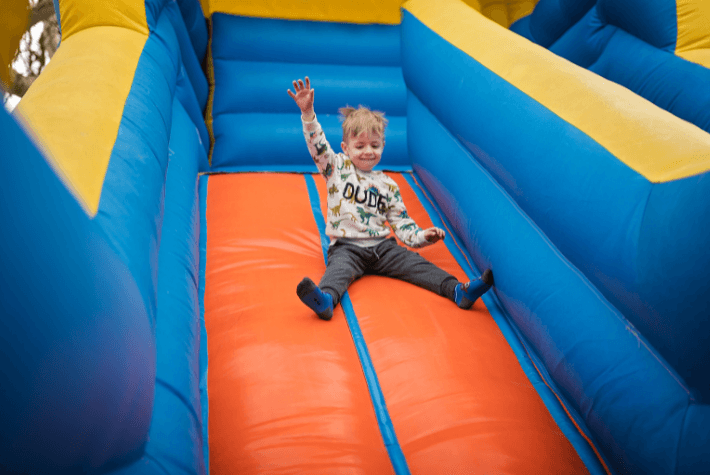 Jump to your heart's content in our bouncy castles and inflatable play zones.