Summer Learning Program
Join the Oakridge Bachupally In-school Summer Learning Program For EY1 to Grade 8
Open for all students, both Oakridge and other schools. Oakridge Bachupally's In-school Summer Learning Program offers children opportunities to forge friendships and grow their confidence through an array of expertly crafted activities to make the summer more exciting! Each activity provides personalized fun learning & fosters resilience, creativity and out of box thinking.
Archery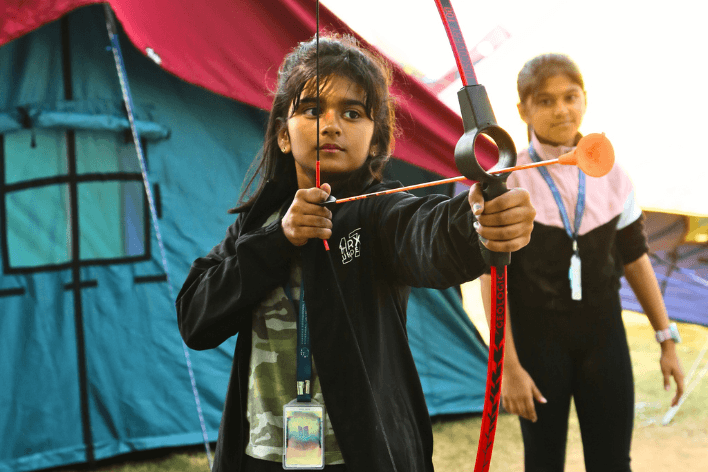 Improve the focus and concentration skills through Archery
Archery promotes physical fitness by requiring a combination of upper body strength, hand-eye coordination, and balance. Regular practice can help improve posture, flexibility, and cardiovascular endurance. Additionally, it is a low-impact sport, making it accessible for people of all ages and abilities. Mentally, it can improve focus and concentration, as well as provide stress relief. It requires a calm and clear mind to execute accurate shots, and the repetition of shooting arrows can be meditative. It can also help develop patience and resilience, as it can take time to see improvement in skills.
Dance
Improve physical fitness, develop new skills & boost your self-confidence
Dancing can also have significant mental health benefits. It can reduce stress, anxiety, and depression, and improve self-esteem and body image. It can also enhance cognitive function, including memory and attention. Engaging in dance can help students reduce stress and anxiety, improve their mood, and increase their overall sense of happiness and well-being. dance is a social activity that can help students develop teamwork, communication, collaboration and leadership skills. This can lead to stronger relationships with peers and improved self-confidence.
Splash Pool or Swimming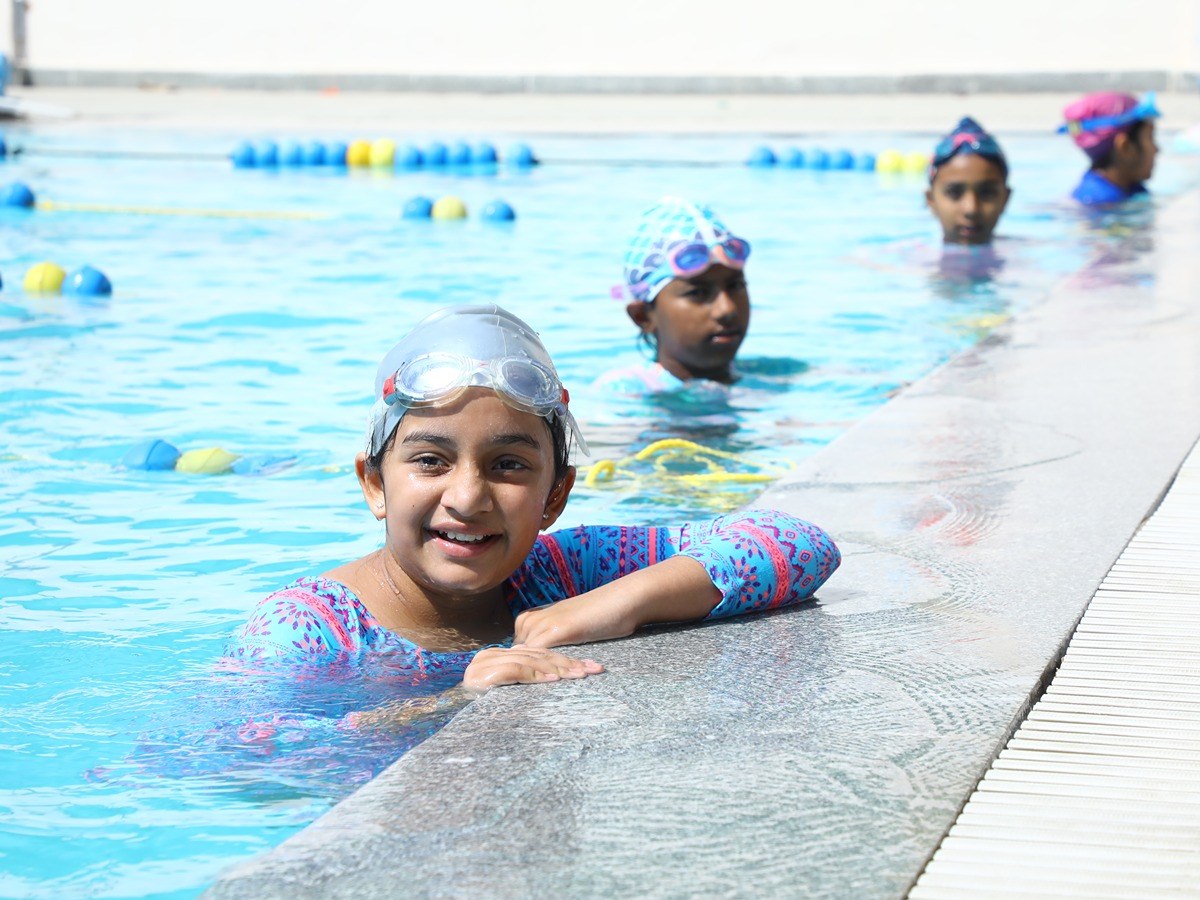 Sharpen up the skills and boost your confidence
Allows children to be naturally adventurous, have fun and learn balance. An effective form of physical exercise for both mind and body, a great exercise regimen for the joints, triggers the release of endorphins, famously known as the 'happy hormones' or the 'feel-good chemicals' that lift our spirits and leave us refreshed.
Robotics by Inditech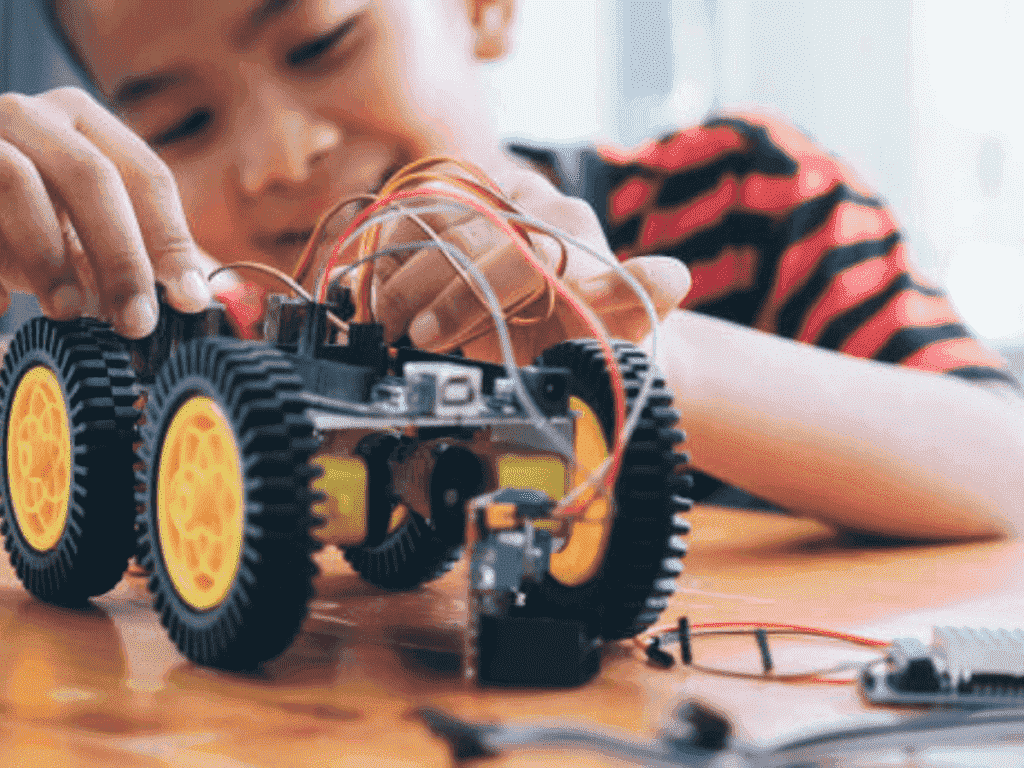 Build problem-solving skills
Technology is changing and expanding day by day. Robotics is one of the technologies which are changing the world's industrial scenario. It benefits in developing the new skills of tomorrow like coding, complex problem solving, creative thinking, and encouraging active learning of curriculum subjects – as a result the whole development of the child.
Astro Space by SSERD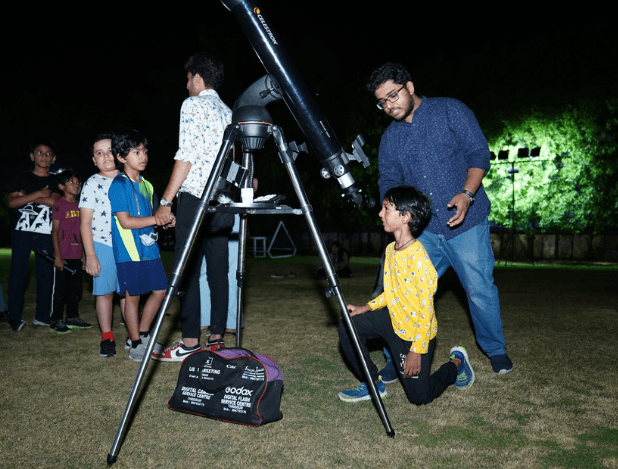 Explore the world of Space
An initiative by Society for Space Education Research and Developed (SSERD) creates awareness about Space Science and Technology. An opportunity to build like an engineer, fly like a pilot, float like an astronaut, research like a scientist, and calculate like a mathematician. Provides an innovative and exciting hands-on experience.
Visual Arts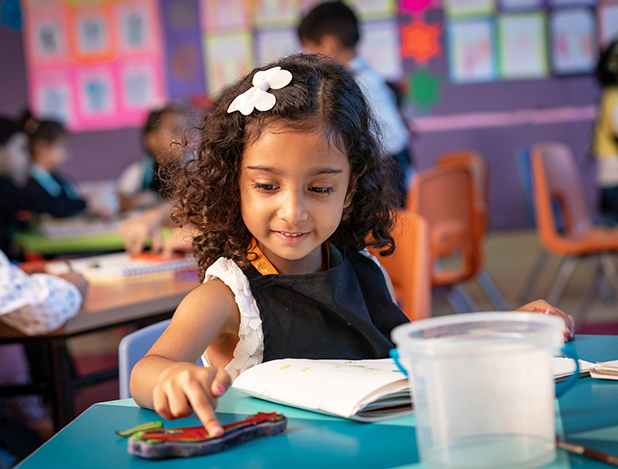 Unleash your child's inner artist!
The students engage in 2-D and 3-D design through courses such as drawing, printmaking, graphic design, photography, and ceramics. Through hands-on exploration, it strengthens their understanding of visual language and to find their artistic voice.
Rope Sports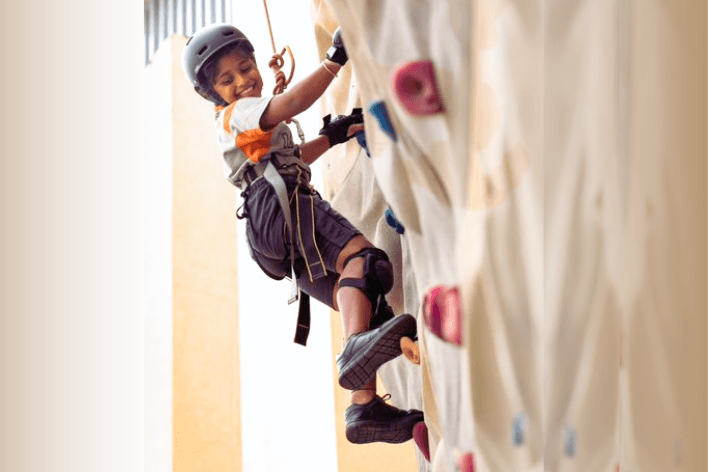 Extraordinary Challenges – Your first step to mountaineering begins here
Develops new skills, exploring opportunities to forge new friendships, and expertly crafted programs designed to inspire your child's confidence, creativity, resilience with the physical and mental stability
Duration : 8th to 20th May 2023
Age : 4 to 13 years (EY2 – Grade 8)
Timings: 9:00 AM to 3:00 PM
Sub Juniors Fee – Rs. 15,000
Juniors Fee – Rs. 20,000
Seniors Fee – Rs. 25,000
Sub Juniors: PP2 to Grade 2
Fee: Rs. 15,000
Juniors: Grade 3 to 5
Fee: Rs. 20,000
Seniors: Grade 6 and above
Fee: Rs. 25,000
Archery
Rope Sports
Swimming
Splash Pool
Swimming
Rope Sports
Visual Arts
Archery
Robotics
Rope Sports
Astro Space
Archery
Dance
Robotics
Astro Space
 
NOTE: School will provide lunch and transport from fixed points